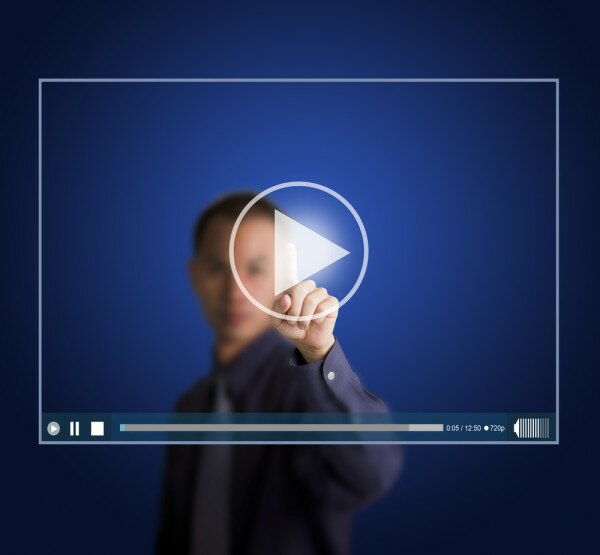 South African part state-owned mobile operator Telkom has called for applications for the provisioning of video-on-demand (VoD) services in a newly announced tender.
HumanIPO reported last month Telkom had held talks with companies including Netflix, Comcast and Naspers as it looks to launch a VoD service of its own.
Telkom has now said it is taking the "next step" in delivering the connected home to the South African public, through introducing video content to its offering.
"We have been progressing well with our efforts to deliver the ultimate connected home experience to South Africans," said Manelisa Mavuso, managing director of consumer services and retail marketing.
"We believe that content has a major role to play in truly differentiating the Telkom offer and we are steaming ahead to deliver this to our customers as soon as possible.
"It therefore gives me great pleasure to invite relevant stakeholders to submit their proposals through Telkom's tender process as we seek to find the best service provider to partner with."
Telkom said the process of the tender would be conducted in accordance with the company's standard procurement process, with a bidder's conference to be held on February 27.
"We are eager to begin this phase of our connected home journey and look forward to appointing the best service provider to deliver on this key milestone," said Mavuso.
The tender is published at www.telkom.co.za.
Image courtesy of Shutterstock.