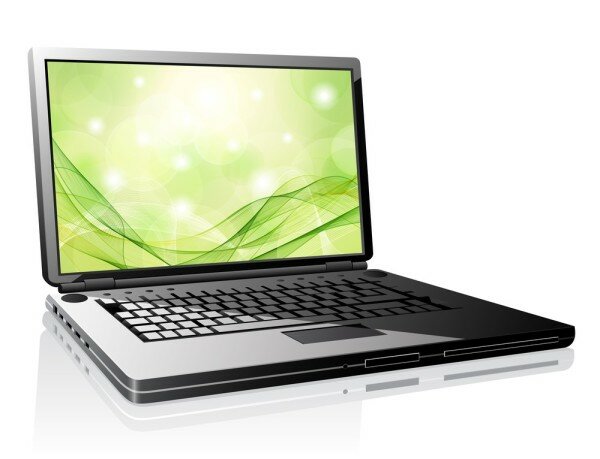 South African part state-owned operator Telkom has held talks with companies including Netflix, Comcast and Naspers as it looks to launch a video-on-demand service, according to a report.
In an interview with Bloomberg, Telkom chief executive officer (CEO) Sipho Maseko said the company was looking to increase revenues by building such a service on its fixed-line broadband infrastructure.
The report does not say if any such discussions are continuing, but Maseko takes full responsibility for the strategy.
"I'm accountable for the strategy, I'm accountable for the development of the strategy," he said. "If the strategy fails, I'm the one who's going to get shot. It's me."
Maseko also said his cost and job cutting plans had angered employees at Telkom, with the CEO planning on cutting the approximately 21,000-strong workforce by almost a third in the next five years.
"I've canceled all of the bottled water, people are not happy; I've canceled Christmas lunches, people are not happy," he said. "They'll be saying that some of the proposals around cost cuts are too aggressive."