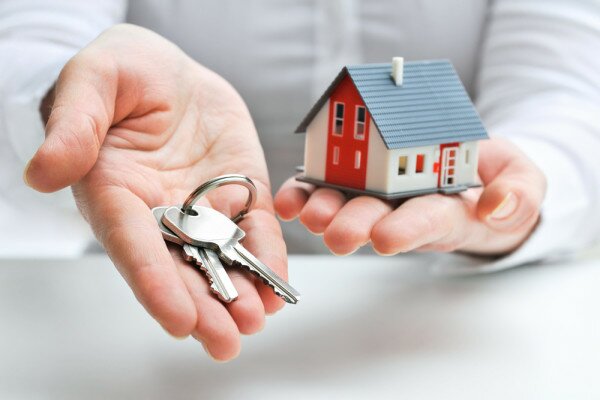 Airtel Zambia has handed over the first of three houses to be given away to customers as part of the WINA BIG House promotion, aimed at thanking customers in Zambia for their loyalty.
The first house – valued at ZMW500,000 (US$83,685) was presented to Lovemore Mulenga, a resident of Matero, Zambia, while two education support cheques, and one fully paid trip to Brazil in July 2014 were also handed out at the ceremony.
"Our promotion is aligned to Zambia's Golden Jubilee and as a way of giving back to our esteemed customers for the support and loyalty to Airtel since inception," said Airtel's managing director Charity Lumpa.
"As home ownership and education are key indicators of a nation's growth and prosperity, this promotion further supports government initiatives in these areas," Lumpa said.
"The support we enjoy from our parent company – Bharti Airtel in ensuring successful delivery of these promotions is evidenced through the confidence that the company has in the business climate and Government policies."
Lumpa said the wide variety of locations of the winners is an indication of how the company's towers have contributed to providing communication solutions to Airtel customers across the country.
"I am happy to win this house. I can only thank God for his blessings. I could not believe it when my Bishop called me to tell me that I have won a house until I came to Airtel Head Office," said Mulenga.
Airtel has paid out ZMW28,000 (US$4686) in cash prizes using Airtel Money to 280 customers; K100,000 (US$16,737) education support to 10 customers; while five customers have won fully paid for trips to Brazil in July 2014 as part of the promotion.
Image courtesy of Shutterstock.