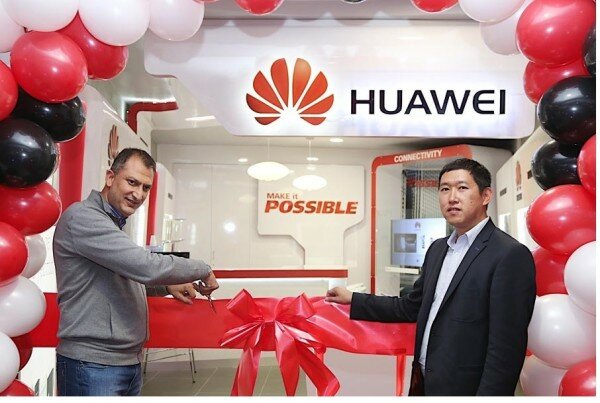 Huawei has announced the launch of its first store in Africa, in Johannesburg, South Africa, offering customers direct access to Huawei devices and technical support.
The store, which opened to the public on February 12, is based at Vodacom World in Midrand.
"We have seen significant growth in South Africa. Launching a local store is a key element to cater to the growing demand from our customers and further establish our brand in the country," said Bruce Wong, Huawei key account general manager for Vodacom, said.
"The opening of our first store cements our commitment to South Africa and the continent. We have expansion plans in place to open additional stores in other parts of South Africa in the very near future. The launch of our store in Johannesburg is just the beginning."
He said Africa has great potential and is a key market for the company.
Huawei used the store opening to launch its E5730 Mobile Wi-Fi device. The mobile router is a wireless terminal designed for small offices, business professionals, university students and families who own multiple Wi-Fi enabled devices.
"We are committed to providing great technology access to our customers in South Africa. This Wi-Fi device is high in speed and connectivity, and convenient to use and carry when travelling or in the office," said Jasper Zhan, key account manager of channel sales at Huawei.