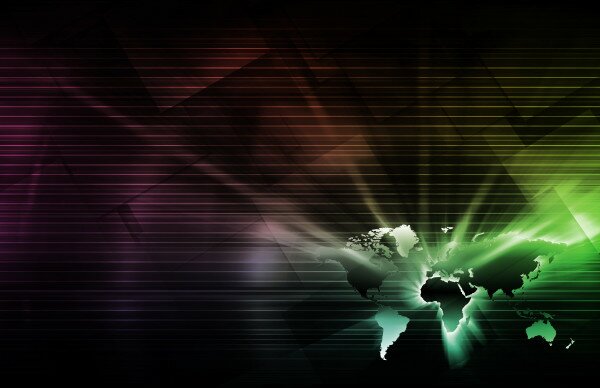 Technology should be treated as a means to an end in the bid to achieve financial inclusion across Africa, according to Ivan Mworozi, software engineer at MobiCash.
Speaking at Africa's Payments, Banking and Retail Show 2014, Mworozi said the majority of the unbanked population in Africa feels intimidated by the banking branch environment, as such technological innovations should focus on bringing these people into the formal financial sector through vehicles they are comfortable with.
"The main reason people don't use banks is that they feel intimidated," Mworozi said.
"If you want to achieve social financial inclusion, technology needs to be a means to an end. You have to find a vehicle users are comfortable with."
Mworozi said by introducing technology at the point of sale (PoS), unbanked consumers can start engaging with technology and the banking sector in an environment they are familiar with.
MobiCash is rolling out mobile units across Africa which function on a basic GPRS signal, and use fingerprint, voice biometric, near field communication (NFC) technology as well as chip and PIN to access a user's mobile wallet; bringing mobile money to rural areas and to customers without the need for them to own any equipment (such as a mobile phone).
"Transaction by transaction, they are being introduced to what is essentially a bank account," Mworozi said.
"People feel empowered at being involved in the formal financial system through vehicles they can access."
Image courtesy of Shuttershock