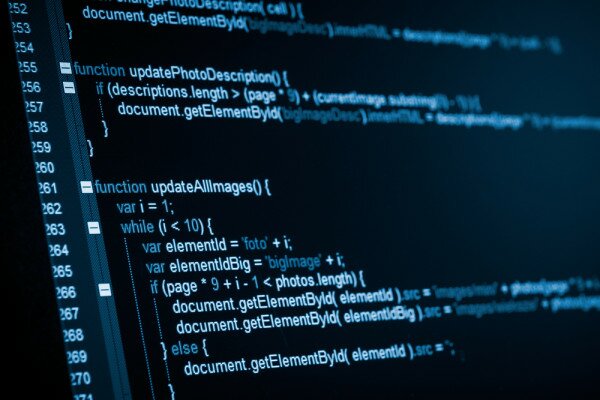 The Ethiopian government is using foreign technology to boost its widespread telecoms surveillance of opposition activists and journalists in Ethiopia and abroad, according to a report released by Human Rights Watch (HRW).
The 100-page report, dubbed "They Know Everything We Do: Telecom and Internet Surveillance in Ethiopia", details the technologies the Ethiopian government has acquired from several countries and uses to facilitate surveillance of perceived political opponents inside the country and among the diaspora.
Such surveillance practices are in violation of the rights to freedom of expression, association, and access to information, with the government's monopoly over all mobile and internet services through state-owned Ethio Telecom facilitating the surveillance.
"The Ethiopian government is using control of its telecom system as a tool to silence dissenting voices," Arvind Ganesan, business and human rights director at HRW, said. "The foreign firms that are providing products and services that facilitate Ethiopia's illegal surveillance are risking complicity in rights abuses."
Ganesan said as Ethiopia's telecoms system grows, there was an "increasing need" to ensure the law was followed and security forces denied unlimited access to private communications of citizens.
"Adoption of internet and mobile technologies should support democracy, facilitating the spread of ideas and opinions and access to information, rather than being used to stifle people's rights," he said.
The report – made up of more than 100 interviews with victims of abuses and former intelligence officials in Ethiopia and 10 other countries between September 2012 and February 2014 – said the government's complete control of the telecoms industry gave security officials "virtually unlimited access" to call records.
During peaceful protests mobile networks have been shut down and protesters' locations have been identified using information from their mobile phones.
"One day they arrested me and they showed me everything. They showed me a list of all my phone calls and they played a conversation I had with my brother. They arrested me because we talked about politics on the phone. It was the first phone I ever owned, and I thought I could finally talk freely." said a former opposition party member speaking to HRW.
Blocking of websites offering independent or critical analysis has also been common, while the authorities have frequently targeted the ethnic Oromo population using mobile surveillance. Taped phone calls have also been used to force confessions from individuals in custody.
Advanced surveillance technology has been provided by several European companies to Ethiopia, including United Kingdom and Germany-based Gamma International and Italy-based Hacking Team's Remote Control System, which have then been used to spy on the Ethiopian diaspora and foreign nationals.
"Ethiopia's use of foreign technologies to target opposition members abroad is a deeply troubling example of this unregulated global trade, creating serious risks of abuse," Ganesan said. "The makers of these tools should take immediate steps to address their misuse; including investigating the use of these tools to target the Ethiopian diaspora and addressing the human rights impact of their Ethiopia operations."
At the global level such powerful spyware remains virtually unregulated and there are insufficient national controls or limits on their export, HRW said.
Image courtesy of Shutterstock.