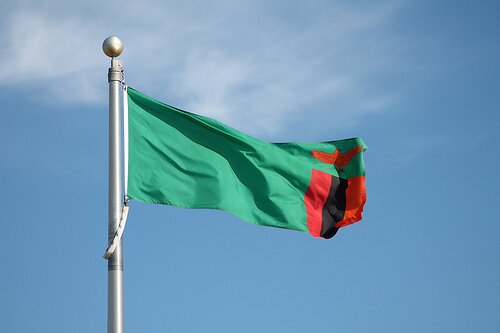 CC image courtesy of markwinnipeg on Flickr
The Zambian government is drafting a media policy to address internet abuse and cybercrime, according to Ministry of Information and Broadcasting Services permanent secretary Bert Mushala.
The Zambian Post reports Mushala said a questionnaire is being circulated among media organisations and personnel so they are involved in the formulation of the policy.
"There is a questionnaire that is being distributed. You will all be given to fill in before you are invited for the big indaba. We really have to address this situation," said Mushala.
Minister Joseph Katema said Zambians were being starved of credible information and news due to online media and other publications writing falsehoods rather than accurate news.
"It is the intention of the PF government to broaden the information base to reach out to the public," he said. "Government is cognisant of the information gap that is why we are putting policies in place that support media growth. You see a lot of Christian radio stations and private stations coming up now than ever."
The Zambian government was criticised last year for its attitude to online media, with attempts made last year to shut down online whistleblower publication the Zambian Watchdog, promptings Reporters Sans Frontières (RSF) to host a Zambian Watchdog mirror site.