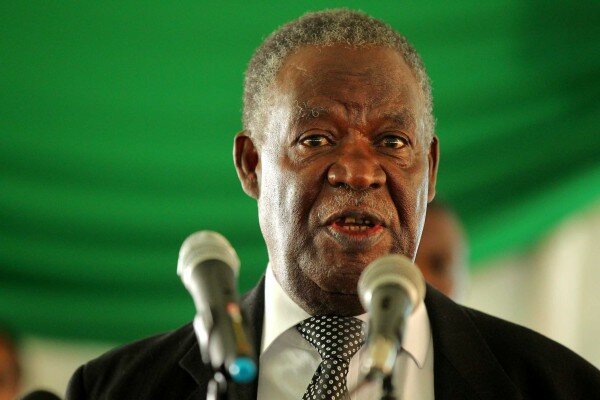 Zambian president Michael Sata. CC image courtesy of OskrLorenz19
Zambian president Michael Sata has said there is no need for "so much noise" about a new constitution which would protect online and electronic media from government interference as the country already has a functioning constitution.
Parliament last month rejected a motion urging the Zambian government to put in place a roadmap towards a new constitution, and the Lusaka Times now reports Sata has dismissed the importance of the new draft document, which seeks to prevent the government from interfering in online media freedom.
"When you were all taking oath, you were all saying that you are protecting the constitution. There is so much noise about the constitution. If there was no constitution, what would we be doing here [at State House]," he said.
"So when you go, mind your business. Let them yap about the constitution because in Zambia, we always want anything new. But at the moment, we have a functional constitution and that is what we are here for."
Freedom of online media has become a sensitive issue in Zambia, with HumanIPO reporting yesterday the Zambian government is drafting a media policy to address internet abuse and cybercrime.
Minister Joseph Katema said Zambians were being starved of credible information and news due to online media and other publications writing falsehoods rather than accurate news.
"It is the intention of the PF government to broaden the information base to reach out to the public," he said. "Government is cognisant of the information gap that is why we are putting policies in place that support media growth."
The Zambian government was criticised last year for its attitude to online media, with attempts made last year to shut down online whistleblower publication the Zambian Watchdog, promptings Reporters Sans Frontières (RSF) to host a Zambian Watchdog mirror site.