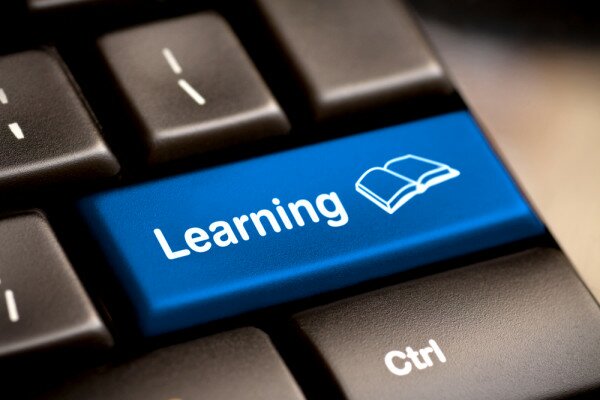 Ethiopian startup AhadooTec ICT Solutions has launched a learning platform providing computer based and mobile access to supplementary learning materials for secondary school students.
The platform – named "Fidel", the Amharic word for alphabet – functions as a personalised service giving access to extra learning materials, as well as exercises and exam practice questions.
It allows students to track their progress, gives instant feedback on exercises, and allows for interaction between peers using the platform.
In an interview with HumanIPO, co-founder of AhadooTec Amanuel Abrha said the platform aims to encourage learning outside of the classroom environment, and teach students 21st century skills.
"In Ethiopia memorising facts as well as chalk and talk dominate. Advantages of using Fidel include that students get immediate feedback for their exercises as well as have a real opportunity to learn outside the classroom; anytime, anywhere," he said.
"In addition they acquire 21st century skills: collaboration, communication, problem solving, self-direction and technology fluency, which are often lacking in school," he said.
"Furthermore due to the increasing number of mobile device ownership and internet usage, the reduced price and usage costs, learners will be able to access latest study materials and quizzes."
According to the co-founder, the collaborative and interactive features of the Fidel platform are key to its success, allowing students to gain instant feedback on their work, as well as making the service "addictive" through the game-like features of the platform.
"Our learning platform "Fidel"… enables a great learning experience for students to study collaboratively and in a playful way," said Abrha.
"Collaboration is enabled through Fidel's social network function. Learners can follow their peers and see what they are currently studying as well as they can share questions with their fellow students.
"Game elements make learning fun. For each correctly answered question the students get points which are converted into status points (Rookie, Pro, Expert, etc). Furthermore the design is user-friendly and appealing. Students with whom we tested the platform say in their first reaction, it's "addictive"."
Fidel has already garnered the support of a range of local and international partners including the Center for International Migration and Development (CIM), iceaddis, Addis Ababa University Institute of Technology, UNESCO International Institute for Capacity Building in Africa (IICBA) and Solar Energy Foundation – who all attended the launch ceremony on Monday.
The platform is currently available in its beta version.
"We are very proud of the launch because of the work we have achieved in such short time. Our idea has become reality and first reactions are quite positive," Abrha said.
"Many thanks to our amazing team members who made this happen and who have been working tirelessly for the past months. We believe Fidel will have a significant impact regarding improving the number of qualified graduates."
Image courtesy of Shutterstock.