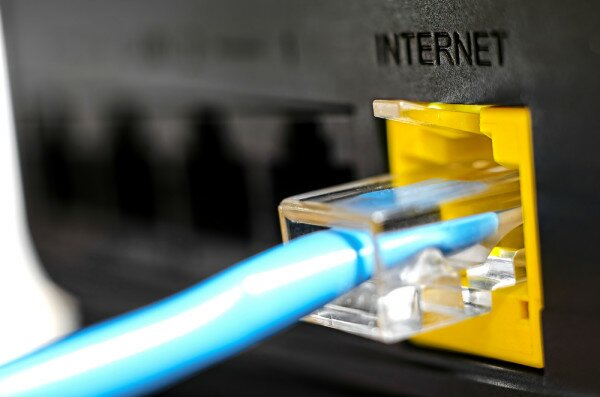 Internet penetration in Zambia is too low, due to a pervading perception that connectivity is for the privileged in society, according to operator MTN Zambia.
According to MTN Zambia's chief sales and distribution officer Amon Jere, the operator is trying to combat the wrongful perception of many in the country that data services are "a preserve of the elite"; with the operator hoping to create a mass data market.
Zambian internet penetration stands at 13.47 per cent according to the most recent figures from the International Telecommunication Union (ITU).
Jere highlighted the importance of connectivity in relation to economic and social development, and said MTN is working on breaking down the barriers to connectivity by launching 3G and 4G/LTE networks across the country, as well as ensuring a range of affordable devices and offerings are available.
"We are optimistic about our proposition as people will have easy access to information and improved communication between consumers, business and consumers and businesses to businesses as well as a tool for enhancing quality education," Jere said.
"As you can tell from our vision to lead the delivery of bold new digital world, we have strategically focused on the development of data in Zambia and we are continuously developing innovative and affordable ways to drive data."
Jere also declared the second phase of the MTN Zambia Appathon open, asking the public to submit their votes to judge the applicants for the first phase of the competition, during which young app developers across the country were invited to submit their inventions.
Applicants shortlisted during the public vote will be judged by a panel of experts, with the winning apps to be made available to the public via the MTN Zambia Appstore.
Winners will receive a percentage of the revenues from the app, ZMW5,000 (US$770) prize money, a Samsung Galaxy S5 device and free promotion of the application on MTN Play.
"Because these apps are home grown and data related, we are confident that data uptake will increase among our customers," Jere said.
"Over the years, we have noted with interest that Zambia has massive young talent that needs support and exposure in order to realise its potential. We will continue to receive brilliant and inspiring proposals from Zambia's young talent and we feel this is the best way we can support and expose them.
"The exposure for the developers, highlights the high demand and interest in open source solutions as we embrace the new world. As a leader in the digital space, we are optimistic about the possibilities which the MTN Appathon will bring."
The "Appathon" competition is divided into five categories, namely, entertainment and lifestyle, productivity, games, education, and health and wellness.
Image courtesy of Shutterstock.