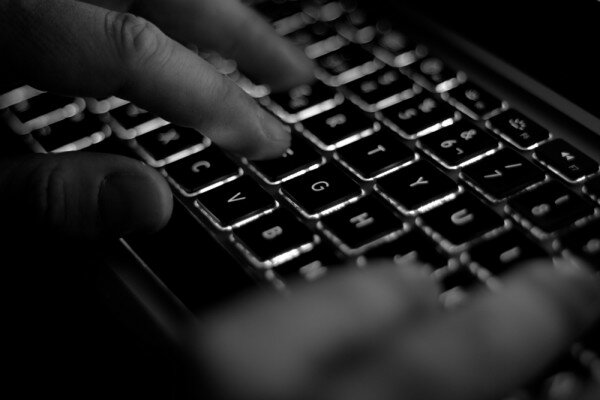 PC shipments in East Africa have seen a year-on-year decline of 31.6 per cent in the first quarter of 2014, according to the International Data Corporation (IDC).
The IDC's survey, which covers Kenya, Uganda, Tanzania, and Ethiopia, found shipments fell to 141,831 units.
"Huge volumes of low-cost mini notebooks were shipped to East Africa during the corresponding period of 2013, and these devices are no longer in production," said James Mutua, a research analyst at IDC East Africa.
"The disappearance of mini notebooks from the market combined with the impact of VAT, inventory issues, shifts in vendor strategies, and channel realignment initiatives to negatively impact the buoyancy of East Africa's PC shipments in Q1 2014."
The fall in shipments to Kenya and Ethiopia were partly due to vendors opting to change strategies due to poor sales performance in the region.
Uganda also experienced a shortage of stock for logistical reasons, with shipments being delayed in Dubai.
HumanIPO reported last year the introduction of the Kenyan VAT act, imposing 16 per cent tax on various formerly excluded goods, including ICT equipment and software.
"This has resulted in increased corruption at Kenya's ports and a subsequent rise in gray market shipments," the IDC said.
"The government's intention to increase tax collection is unlikely to be fully realized as substantial shipments are now coming into the country that may not have taxes levied against them. The government needs to act urgently to ensure a level playing field for all market players, either by scrapping VAT altogether or by tightening the loopholes that are increasingly being exploited," said Matua.
He said the huge decline in shipments to Kenya is alarming.
Image courtesy of Shutterstock