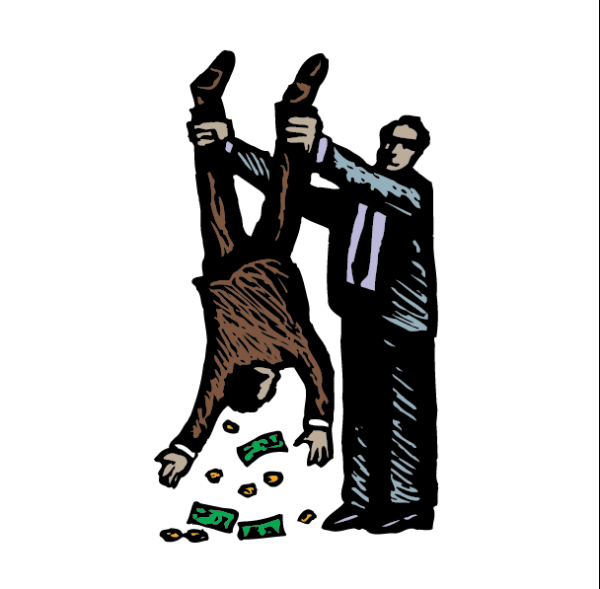 The Kenyan VAT Act came into force yesterday, meaning Kenyans have begun paying 16 per cent tax on various formerly excluded goods, including ICT equipment and software.
The enactment of the law has seen a number of companies dealing in ICT hardware such as phones and laptops announce an expected increase in costs of various gadgets.
The Kenya Revenue Authority (KRA) in a newspaper advert notified all Kenyans of the resumption of tax on over 300 goods that were earlier exempted, leaving just food and basic goods such as medicine tax-free.
"KRA wishes to communicate the appointment by the Cabinet Secretary for the National Treasury of September 2, as the date for the commencement of the Value Added Tax Act 2013," the advert read. "KRA commits to facilitate the taxpayers in their endeavour to comply with the new law through professional and fair application of implementation modalities."
Safaricom, which retails various phones and smartphones, has already implemented the price changes.
"We have implemented the VAT changes as prescribed by law with effect from 2nd September 2013," Safaricom's corporate director Nzioka Waita told HumanIPO.
Also affected is computer software such as antivirus and operating systems, which have been zero rated since 2009.
The act was signed into law despite the protests of manufacturers of various gadgets, who argued that the inclusion of tax would slow down the momentum within the industry.
The KRA has however rubbished the claims, saying they were not based on research.
Apart from ICT equipment, Nation Media Group (NMG) has already announced an increase in price KSh10 on its various daily newspapers as from tomorrow, as the levy also affects new printing paper.
Image courtesy of Shutterstock