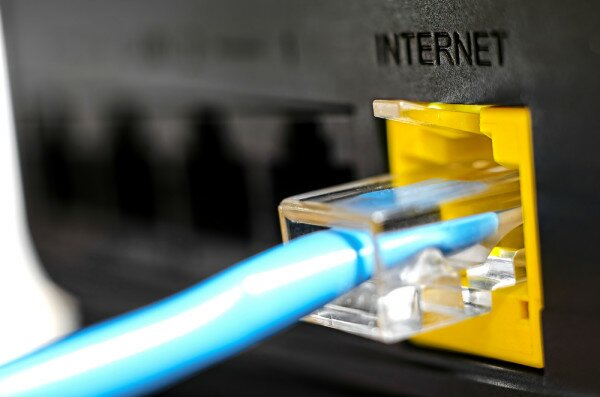 TechZim has announced it will host its second Broadband Forum on Friday, June 6, focusing on the topic of broadband as an enabler of opportunities and development.
The conference will be titled "Rolling the D.I.C.E. for a Connected Future" – focusing on the role of broadband in supporting the boom in digital information, commerce and entertainment.
TechZim said the event is intended to provide a platform for industry stakeholders to identify opportunities, solidify existing networks and create new contacts.
"As the continent and indeed Zimbabwe contemplates on how a brighter future lies ahead in tech there has to be clear appreciation and implementation of these opportunities," TechZim said.
"The power of broadband as an enabler for development lies in taking advantages of opportunities that spring from its relevance to multi sector services.
"Broadband capabilities mean investment opportunities in many areas including e-commerce, agriculture, health, entertainment, communication, education and information dissemination."
According to TechZim, the creation of local content is also key to making the most of opportunities presented by broadband roll out, and could contribute significantly to the country's gross domestic product (GDP).
The event will provide the opportunity for two-way engagement, the organisers said, and as such attendees will be contributing towards shaping the broadband future of Zimbabwe and Africa at large.
Confirmed speakers at the event include Wellington Makamure, managing director of Liquid Telecom Zimbabwe and group executive for South Africa of Liquid Telecom International, Joseph Machiva, sales and marketing director of TelOne, Leon de Fleuriot, general manager of products and services at Econet Wireless Zimbabwe, and James Wekesa, chief commercial officer (CCO) of WIOCC.
Image courtesy of Shutterstock.