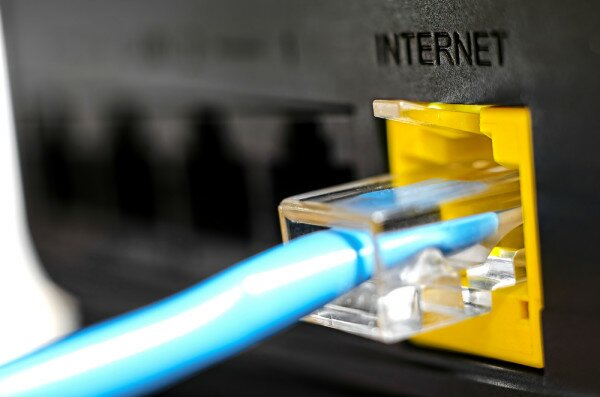 The Seychelles had the quickest internet speeds in Africa in May followed by Namibia, with the two the only African countries in the top half of global speeds, according to Ookla's Net Index.
The Net Index compares global average consumer download speeds over the last 30 days, ranking countries in order of speeds, with the global average in May coming to 18.52 Mbps.
The Seychelles led the African countries included in the list, seeing average internet speeds of 11.32 Mbps, ranking 72nd of 192 countries included in the index.
Namibia's average speed was 10.32 Mbps, putting it in 2nd position in Africa and 81st globally, with no other African countries making the top half of the list.
Kenya, Rwanda and Ghana ranked 3rd, 4th and 5th in Africa – 104th, 106th and 108th respectively on a global scale – with speeds of 7.30 Mbps, 7.23 Mbps and 7.16 Mbps respectively.
Zimbabwe made the list at 112th worldwide and 6th in Africa with an average speed of 6.72 Mbps, while Cape Verde was in 7th in Africa and at number 116 globally with average speeds of 6.43 Mbps.
Libya, Lesotho and Tanzania completed the top 10 African countries, ranking 124th, 126th, and 127th respectively.
South Africa was listed as 128th worldwide and Senegal at 130th with speeds of 5.34 Mbps and 5.31 Mbps, Ethiopia ranked at 131st with an average speed of 5.23 Mbps, and Uganda crept in at 135th with 5.04 Mbps
The rest of African countries listed saw speeds of below 5 Mbps and made up much of the bottom 60 countries listed.
Image courtesy of Shutterstock.