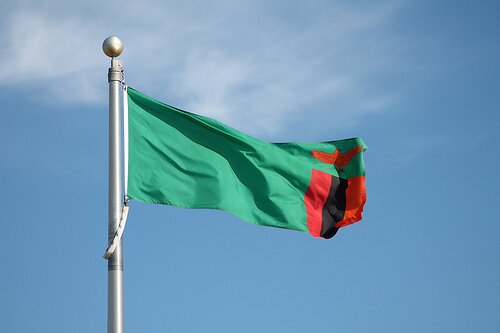 CC image courtesy of markwinnipeg on Flickr
The Zambian government has ordered its diplomats to begin to rely on news from the state-owned Zambia National Broadcasting Corporation (ZNBC) TV online livestreams for a true picture of what is happening in the country instead of relying on online media.
According to Foreign Affairs minister Harry Kalaba, online publications are spreading falsehoods and painting a bad picture of Zambia to the outside world.
He said relying on ZNBC TV livestreams would give Zambians abroad a true picture of what is happening at home.
However, the Zambian Watchdog said the ZNBC publishes propaganda and non-existent developments which most Zambians are not interested in.
Arnold Mapuka, a citizen, said Zambians will watch national television only when it improves.
He said: "Why are Zambian Diplomats relying on online publications? They want to know the truth about what is happening in our nation called Zambia. Kalaba shouldn't waste his time on this online thing, they will start watching ZNBC when it has improved. I think Kalaba also depends on online publication."