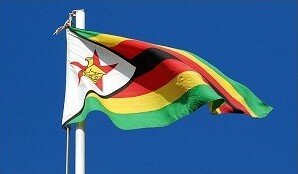 CC image courtesy of Harvey Barrison.
Zimbabwean president Robert Mugabe has highlighted the need to bridge the digital divide in rural areas of the country, according to a report.
Daily News Zimbabwe reports Mugabe was speaking at Murombedzi growth point for the launch of the Community Information Centre initiative.
He said one of the biggest problems facing rural communities is the lack of relevant information provided to them on topics including health, education, economy and transport.
"The overall aim in establishing these community information centres is to achieve equity of access to information thereby bridge the digital information divide between the urban and rural communities," he is quoted as saying.
"In a bid to ensure equitable access to information the then Ministry of Information, Communications and Technology partnered with ZIMPOST in the establishment of community information centres throughout the country."
He said without information rural areas do not fully participate in national development.