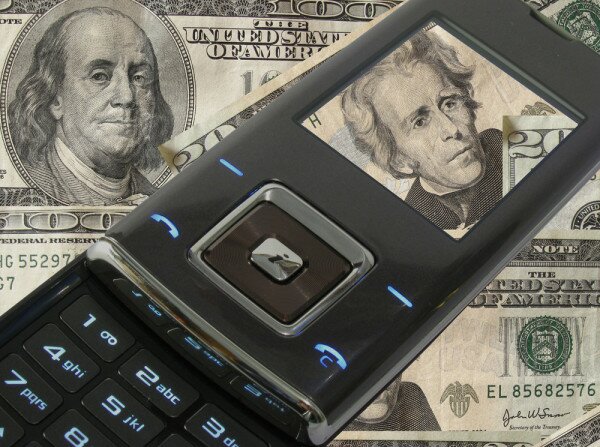 Ghana's largest operator MTN has launched the third edition of Mobile Money Month, with the celebrations focusing on promoting further mobile money uptake in the country.
To ensure further growth in the number of registered customers and transactions in mobile money per month, MTN Ghana said it is working towards forming more strategic partnerships with organisations involved in cash management services, such as insurance companies, educational institutions and small and medium enterprises (SMEs), and especially micro finance companies.
"It took years of education to get people to acquire the taste, habit and confidence in the [mobile money] service," said Serame Taukobong, chief executive officer (CEO) of MTN Ghana, adding that while the operator is satisfied with uptake to date, there is still more room for improvement.
Taukobong said over five years of MTN Mobile Money in Ghana, more than one million mobile money customers transacted business on the MTN network while over 6.5 million transactions were recorded on a monthly basis.
Within the MTN Group, MTN Mobile Money had been launched in 15 countries, with a customer base of 18 million, Taukobong said.
For the current Mobile Money Month celebrations in Ghana, MTN Mobile Money partnered with the Ministry of Gender, Children and Social Protection, in the disbursement of funds to the Ghanaian Livelihood Empowerment Against Poverty (LEAP) Programme beneficiaries across the country.