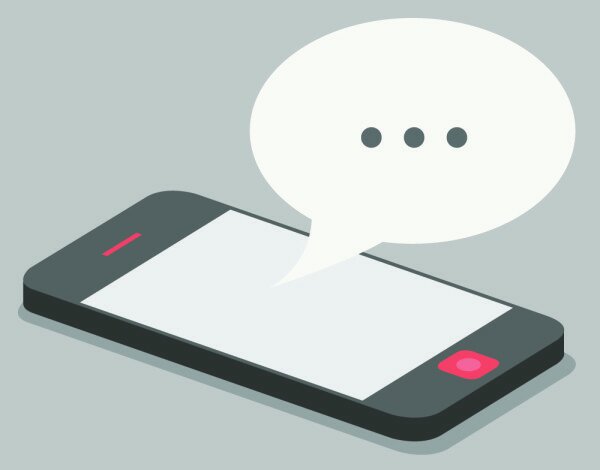 Voice messaging company Kirusa has acquired Ghana-based instant messaging (IM) app provider Saya Mobile, which provides services specifically for African consumers.
As per the deal, Kirusa has acquired the technology, intellectual property and workforce of Saya, which will now be working on Kirusa's mobile applications.
"Africa remains a top priority for our business. While there has been astonishing progress of the mobile industry, the biggest impact of mobile in Africa is yet to come," said Inderpal Singh Mumick, chief executive officer (CEO) of Kirusa.
"We believe there are advantages to building products specifically for this region and have made the strategic decision to acquire Saya in line with that thinking. Since its inception, Saya has focused on delivering compelling messaging applications that enhance the mobile user experience and are tailored to the mobile consumers in emerging markets, and more specifically, in Africa."
Robert Lamptey, CEO of Saya said the aim in launching Saya was to create a world class product but that was made by Africans, for Africans.
"Joining forces with Kirusa is a natural and exciting next step for our team. We remain focused on our goal of placing this technology into the hands of and empowering millions of mobile subscribers. We look forward to realizing this vision together with Kirusa," Lamptey said.
"It was a true pleasure working with Kirusa on the acquisition. The professionalism and understanding displayed by their team during this process has been exceptional. Having known Kirusa's management for years and supported Saya since its launch, MEST couldn't be more supportive of Saya becoming a part of a company led by such industry visionaries", said Neal Hansch, managing director of the MEST Incubator programme in West Africa.
Image courtesy of Shutterstock.