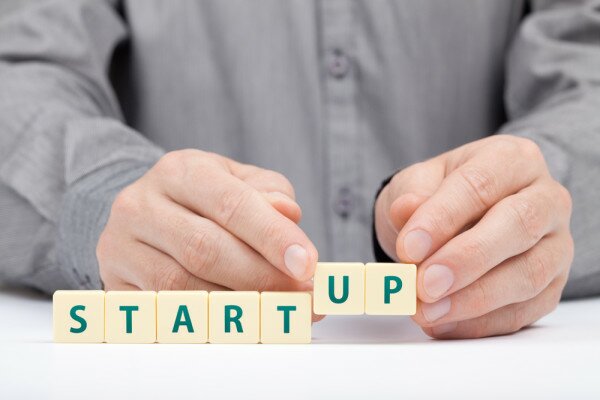 Kigali-based technology incubator think has announced the selection of 4 African startups for support. The startups are Beliaa (Egypt), Cribpark (Nigeria), PollAfrique (Ghana), and TorQue (Rwanda).
In a statement, think said the startups were selected out of about 150 received applications and they represent innovative, digital, private sector solutions that demonstrate the potential to scale across Africa.
The selected startups have been offered US$15,000 funding, access to Tigo networks across Africa, mentoring from business and tech leaders, tech-specific curriculum on how to develop their businesses and a range of support from think corporate partners.
Tongai Maramba, General Manager of Tigo Rwanda said: "The companies we have selected for think show innovation in a crowded playing field. The founders are smart, determined and have the potential to scale their firms across the continent. After a rigorous review process, we have selected companies that demonstrate incredible promise."
The four startups will participate in a six-month accelerator program, beginning in Kigali, Rwanda in early November 2014.
Image courtesy of ShutterStock