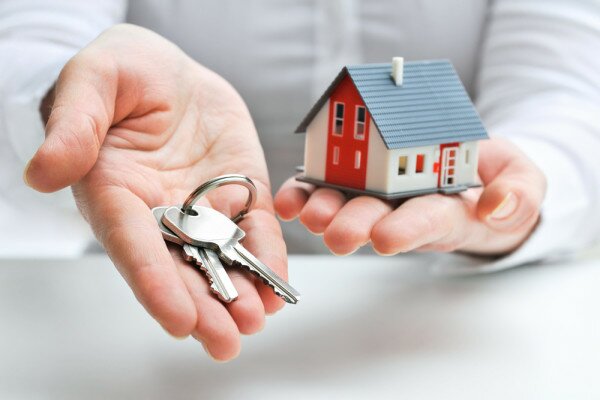 At the recently held DEMO Africa 201[4, Owolabi Olatunji, the chief executive officer (CEO) of hutbay, a new real estate marketplace in Nigeria pitched his Lagos Angel Network-supported startup to investors and potential partners.
He joined an ever-growing list of startup founders that are striving to strike gold in Nigeria's largely informal real estate sector although none of them could be said to have successfully cracked the market like Jumia and Konga did with ecommerce.
The reason for this isn't far-fetched, trust is still lacking; furthermore the risks are bigger and the stakes are higher.
Very few individuals purchase goods worth over NGN50,000 online but for real state, deals are done in millions of naira and potential customers for understandable reasons may not want to risk their entire life savings on pictures seen on a computer screen. They are too smart to trust a smartphone.
The popular belief is that if people can be swindled in person, the swindling process becomes easier over the internet.
To start with, a real estate-focused startup that will succeed in Nigeria must find a way of ensuring and assuring 100% money-back guarantee.
In addition, such platform will not reinvent the archaic wheel as many of them are doing today when they use the same procedures that are being used by players in the informal market.
Partnerships are also crucial but above all, real estate startup founders in Nigeria should understand they are competing with informal players that are more informed, highly experienced, better organised and are respected; codes won't achieve that.
The market opportunity is undeniably huge but the way to really crack the market wouldn't just be the promise of an easier way of doing things because if Nigerians can diligently work for years to raise funds, they will welcome some stress to ensure the real estate properties they are trying to buy are legitimate.
Although the launch of payment on delivery service worked like magic for ecommerce, no one really knows what will work for real estate – maybe access to financing or free interior decor.
Image courtesy of ShutterStock