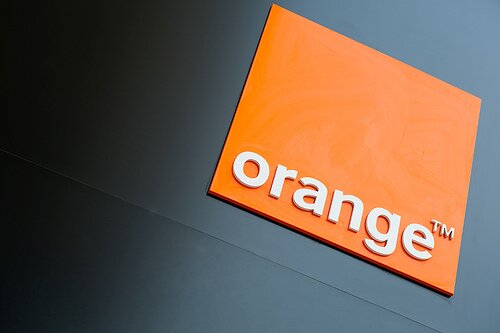 CC image courtesy of @fran on Flickr
Integrated telecommunications solutions provider Orange has introduced a loyalty programme for its corporate clients dubbed Corporate Ziada, that allows a Corporate entity to earn and redeem points as opposed to the majority that only cater for individual subscriptions.
Corporate entities that have signed up to any of the products and solutions offered by Orange need not apply to join since they will be automatically enrolled into the reward scheme. The reward scheme underscores the importance of customer experience and their satisfaction.
A company earns and redeems points but will be required to appoint a representative to take charge of the redemptions. The company is able to redeem points that can thereafter be used to pay bills for post paid Orange Mobile lines or to purchase airtime and devices available in Orange shops. Corporate Ziada points will expire after two years from the time they were earned.
Corporate entities will earn one point for every KSh10 spent on any of the Orange products and solutions. The points will be earned on the monthly charges, exclusive of taxes, and not as a result of the purchase of equipment or devices. The awarding of these points will nonetheless be effected after the payment of a company's bills.
The redemption of the same points will also only be possible upon the payment of any outstanding bills.