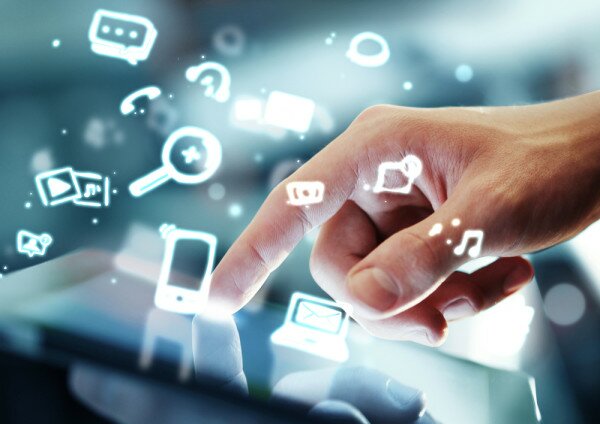 Samsung Electronics its latest devices, the Galaxy A5 and Galaxy A3 are optimised for social networking. It said the devices have a refined, trendy design and advanced functions to support social networking.
"These handsets are Samsung's slimmest smartphones to date, featuring refined full metal unibody designs that are 6.7mm and 6.9mm thin, respectively," Samsung said in a statement.
It added the new gadgets are available in a variety of colors and sizes, empowering younger consumers to quickly and easily capture meaningful moments, connect to social media and share their daily lives.
"The Galaxy A5 and A3 offer a beautifully crafted full metal unibody, slim design, superior hardware and the best possible social media experience," said JK Shin, CEO and Head of IT & Mobile Communication at Samsung Electronics.
"These devices make our advanced Galaxy experience even more accessible to young and trend conscious consumers."
Image courtesy of ShutterStock