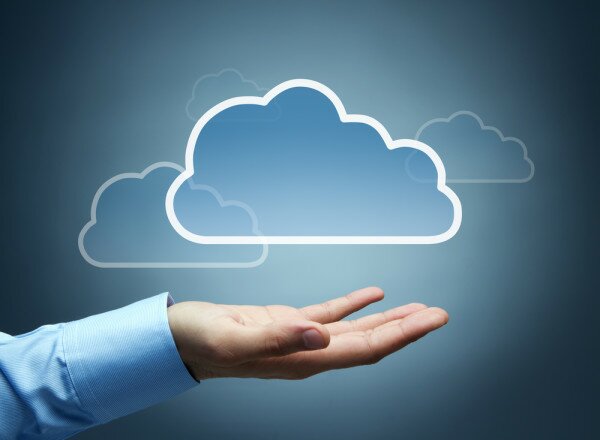 Namibian ICT provider, Paratus Telecom, has diversified its offering by launching a new mobile airtime distribution service called "Katiti". The service runs on Nomanini's popular cloud-based mobile point of sale platform and is designed to be used by informal traders and budding entrepreneurs.
John D'Alton, Managing Director: Namibia, Paratus Telecom, said: "We wanted to bring something new to the market – something that would not only benefit us, and the millions of people who use prepaid phones, but that would also give entrepreneurial individuals an opportunity to supplement their incomes."
According to Nomanini, local vendors are given a brightly coloured and virtually indestructible terminal, or "business in a box" from which they can sell prepaid airtime vouchers.
"The platform is cloud-based, so vendors simply 'upload' airtime when they have internet access. The beauty of the system is that reselling doesn't require any connectivity or even electricity. The vendor simply selects the type and amount of airtime to be sold and a voucher is printed within seconds," the company said in a statement.
Vahid Monadjem, CEO of Nomanini said: "This launch is so exciting for Nomanini. Namibia is the tenth African country that we have forged a partnership in, and we look forward to embarking on the journey with John and his team."
Image courtesy of ShutterStock