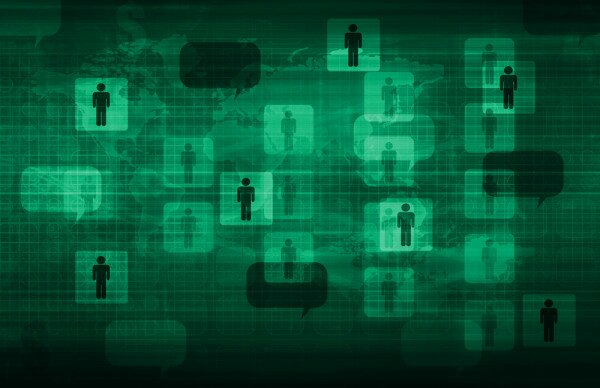 International non-governmental organisation (NGO) The Planet Earth Institute (PEI) today announced it would be hosting Africa Data Challenge on November 18 as part of their #ScienceAfrica UnConference, held at Impact HUB, Westminster.
The challenge which is the first of its kind, PEI described as a groundbreaking competition that invites parties to pitch their ideas for projects that harness data for real, human impact in Africa.
"The 'Africa Data Challenge' invites innovators from around the world to pitch their ideas for projects that can help translate and transmit the power of data to those on the continent," PEI said in a statement.
Projects are unlimited in scope and focus, but must be designed to have a practical, human application in the next 12 months.
"Contestants will present their project live in front of a panel that includes Beejaye Kokil, Head of the Economic & Social Statistics Division, African Development Bank, David Tempest, Head of Director of Access Relations, Elsevier, Richard Pilling, Director, Director of Professional Services & Analytics (EMEA and APAC), Intel and Mariéme Jamme, entrepreneur and CEO of SpotOne Global. The successful innovators will be rewarded with a cash prize of £7,000 and receive PEI's support to roll out their project," PEI said in a statement.
Dr Álvaro Sobrinho, Chairman of the Planet Earth Institute, said: "Data holds a huge amount of promise for scientific development in Africa, and for many different business sectors too, but we haven't yet fully explored how it can be used at a local level to improve lives. As an NGO we are always looking for practical ways to support science and technology, and this Africa Data Challenge will help do just that – developing and incubating new ideas with real impact."
Image courtesy of ShutterStock