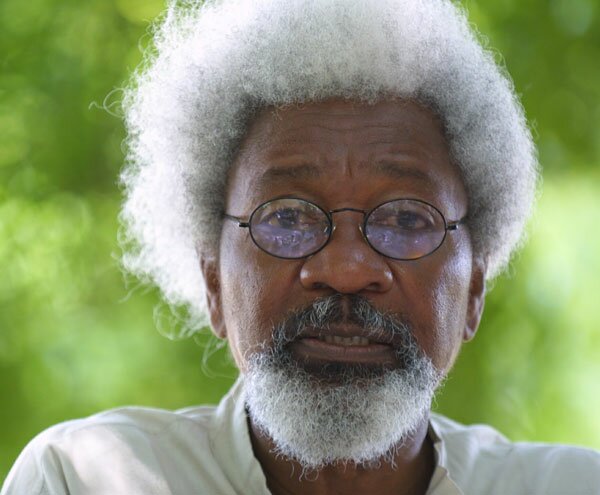 Nobel laureate Prof Wole Soyinka has warned that continual reliance on the internet poses great threat to scholarship. He said this while delivering the 3rd annual Zik Lecture at Nigeria's Nnamdi Azikiwe University.
Soyinka said the heavy reliance on internet for academic activities could lead to the end of books as instrument for mind development and potential building. He noted that there has been serious decline in writing and reading among the younger generation. He advised them not to allow any primordial considerations to hinder them from developing their innate potentials.
Tech revolution he said has essentially destroyed the realm of imagination in young people, adding that PCs and tablet devices could end the culture of book writing and reading.
"The end point should be how to find a way of collaborating between book writing and use of internet knowledge," Soyinka said.