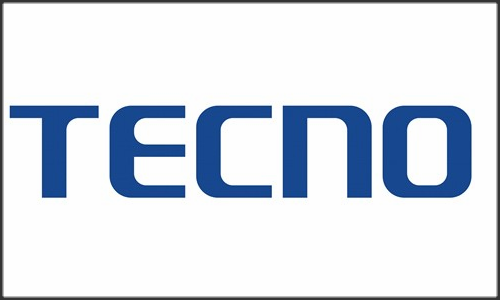 Smartphones manufacturing company Tecno has announced the official kickoff of its #TecnoCamContest promo through which users of can win prizes from the company.
In a statement, Tecno said to enter the contest, prospective participants are required to take a selfie, post it and stand a chance to win 'stuffs' from Tecno Mobile.
Tecno said: "Take a selfie kissing your most precious item or loved one if you want to enter for #AGoogNightKiss contest or take a selfie with a group friends if you want to enter for #Groupfie. Upload the selfie to your timeline, tagging Tecno Mobile Nigeria using #AGoodNightKiss and #TecnoCamContest or #Groupfie and #TecnoCamContest in your caption."
The participants are also required to share their activity with friends.