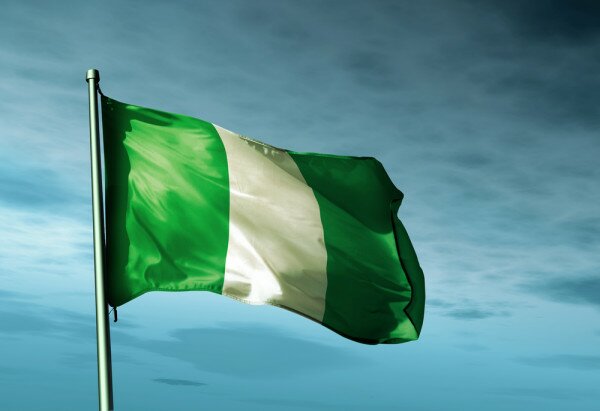 The president of Nigeria Dr. Goodluck Jonathan has announced the creation of the Office of Nigerian Content Development in ICT. He made the announcement at the recently held eNigeria conference.
According to the president, the creation of the office is an essential component of measures to promote IT local products and services in Nigeria and in foreign countries. The office is saddled with the responsibility of ensuring judicious and sustainable implementation of IT local content development.
The president said: "There are numerous studies performed by the United Nations Conference on Trade & Development (UNCTAD) that support a strategy of strengthening the local IT sector by using public procurement.
"Government procurement of ICT goods and services is substantial and will continue to grow, as we deliver more and more services online, use social media to engage with citizens, and leverage ICTs to improve the productivity of civil servants and efficiency of public service delivery.
"A number of policy directives already exist – for instance government procurement of Personal Computers (PCs), below a certain configuration, must be sourced locally.
"Government also gives preference to meaningful technology transfer partnerships and collaborations between local and international companies, for the deployment of ICT services in government Ministries, Departments and Agencies[MDAs]."
Image courtesy of ShutterStock