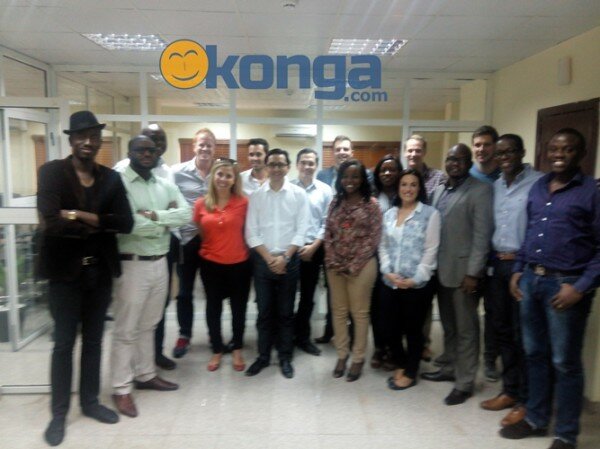 One of Nigeria's ecommerce platforms Konga.com has announced it recorded 1440% year on year increase in online revenue during its Black Friday sales tagged Yakata which started on Thursday and ended by midnight on Black Friday giving shoppers more time to shop.
Sim Shagaya, Founder and CEO of Konga.com said at its peak, Konga was processing about USD272,000 (NGN50 million) worth of orders every hour; he added the company sold 500% more items in the two days of Yakata than it did in all of 2012.

He said: "We received thousands of orders within the first few hours of launching Yakata. The orders poured in from virtually every state in Nigeria and interestingly from several other countries as well. Following the Yakata sale, almost 100,000 items are now being shipped all over Nigeria.
"Over 40% of the people who shopped had never bought online before. With a significant part of Konga's orders generated from mobile devices it shows that Ecommerce is really growing fast in Nigeria and it is a clear pointer that mobile is the way Nigerians will shop online in the future.
"Because of our customers, Konga and many small and medium size retailers that sell on our platform witnessed sales volumes that were simply staggering. We, as a people, have made a great leap forward towards the development of e-commerce in Nigeria and larger Africa."