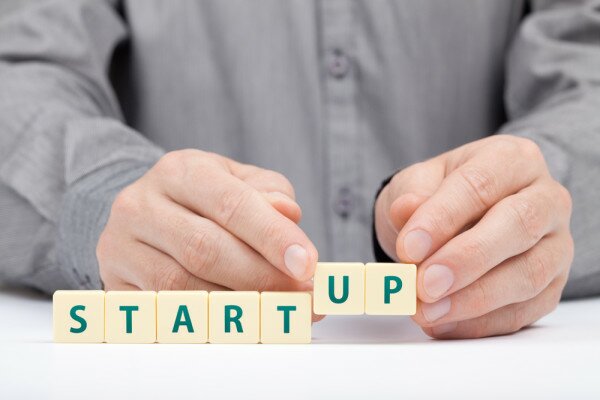 AMPION has announced participants on the Tunisian Venture Bus will be encouraged to work on solutions to use the power of mobile technology and ICT to improve the legitimacy of public governance and to strengthen public participation in policy-making processes on the African continent.
The Tunisian Venture Bus is the final edition for the year and is scheduled to hold from December 14 to 19, it will partly set a focus on ICT solutions improving democratic participation.
"The Venture Bus will start and land in Tunis while making stops in Kairouan, Tozeur, Gabes and Sfax in between to connect the regional startup ecosystems and visit several local innovation HUBs for workshops, mentoring and pitches," AMPION said in a statement.
The winners of the Venture Bus Tunisia 2014 will be honoured at the Grand Final which is scheduled to take place in the premises of renowned private school ESPRIT (École Supérieure Privée d'Ingénierie et de Technologie) on December 19.
So far this year, 24 startups have been created on three AMPION Venture Buses.
"AMPIONeers came up with innovative ventures such as Halt Ebola – a fast and efficient information network tailored to deal with healthcare crisis – E-Maji – a smart, real-time water quality testing unit which can be used with any of the 700 000 boreholes across the continent to improve access to clear water – and JamboCar – East Africas very first car pooling service. 2013 success stories include saisai and sterio.me," AMPION said.
Image courtesy of ShutterStock