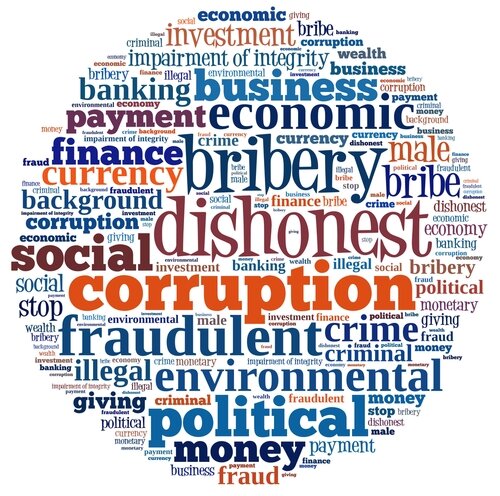 The Presidential Strategic Digital Communications Unit will next week launch a website allowing Kenyans to report government officials engaging in corruption.
HumanIPO reported last week Kenya's president Uhuru Kenyatta had said he would set up a website allowing the public to report corrupt government officials so action can be taken against them.
In addition to reporting corruption, the online platform will help the country's Public Procurement Directorate seal loopholes that allow corruption to compromise procurement processes.
This is according to an announcement made by Dennis Itumbi, the director of Digital, New Media and Diaspora in the executive office of the president.
"There is no reason why the citizens of our great nation spend hours on websites trying to get information, there is no reason why at a time of great smartphones we still cannot access government services via internet and SMS," said Itumbi.
The Kenyan government is at the same time working to transform how members of the public access services by reducing corruption to achieve maximum success.
Speaking at the launch of the LG G2 last month, Itumbi said: "The continuing launch of powerful Android devices this year is in line with the government's move towards convergence of ICT solutions to ease access to public service."
The Kenyatta government plans to ensure that important public services such as the issuance of national identity cards and passports can soon be done on Android apps.
A website of the sort proposed by the government already exists in Kenya, after social entrepreneur Anthony Ragui launched I Paid A Bribe, which allows Kenyans to report instances of corruption from desktop or mobile phone.
Image courtesy of Shutterstock