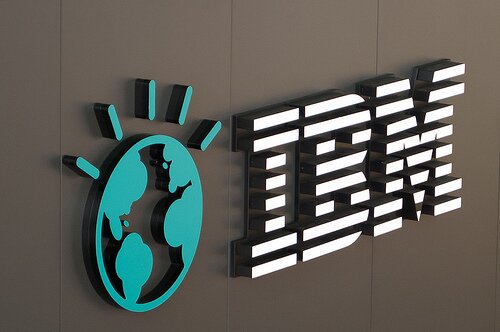 CC image courtesy of Patrick H~ on Flickr
Nicholas Nesbitt, Kencall founder and former chief executive (CEO), has been named IBM country general manager for East Africa.
Nesbitt takes over from Anthony Mwai who is taking up a new role in IBM's South African operation.
"Kenya's technology sector is at a pivotal moment as the country shifts to become a more intuitive and mature user of smart solutions," said Nesbitt.
"With its full suite of customisable products and services, IBM has the unique ability to help drive the transformation of governments and businesses through more innovative use of new technologies. I am excited to be part of IBM's continuing growth story in Africa."
Nesbitt, who holds an MBA from Stanford University and a degree and Masters in Engineering Science from Dartmouth College, has served in different executive roles in markets across Africa, Europe and America.
The founder of Kencall, Kenya's pioneer business process outsourcing (BPO) and contact centre services provider, was also awarded by Kenya's former president Mwai Kibaki in 2006 the Order of the Grand Warrior (OGW) in recognition of his contribution in the Kenyan ICT sector.
Mwai, who heads to South Africa as IBM's systems and technology mainframe group head, will be remembered for his role of significantly expanding IBM's business in the region and opening Africa's first IBM's research laboratory in Nairobi.
"Seeing the growth of IBM's East Africa business over the past four years has been one of the most fulfilling roles during my 21 year career at IBM," said Mwai.
"Africa, and this region in particular, are a significant focus for IBM – the continuing evolution of technology use and its uptake locally are impressive."
Among other positions, Nesbitt is representing the IT sector as a board member of Kenya Private Sector Alliance (KEPSA), member of the board at Central Bank Of Kenya (CBK), Commercial Bank of Africa (CBA), AMREF flying doctors, Multimedia University, Gateway Insurance and Kenya School of Monetary Studies.