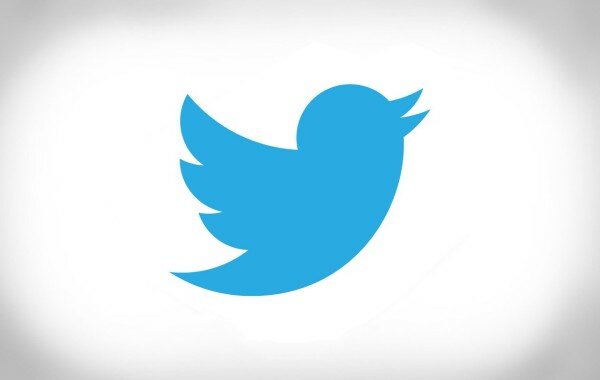 A pilot programme has been launched at the Chris Hani Baragwanath Academic Hospital to enable the reporting of service delivery problems using Facebook and Twitter.
The e-maintenance project was launched by Guateng's Department of Infrastructure Development to speed up responses to failures in services.
Qedani Mahlangu, member of the Executive Council (MEC) for Infrastructure Development, said: "This system puts power in the hands of ordinary members of the public to be the eyes and ears of the community in ensuring that quality service is delivered.
"This initiative also strengthens the partnership between government and communities in ensuring that officials attend to service delivery issues diligently and on time."
The department says the e-maintenance project is one part of a larger maintenance plan to ensure that minor problems will be fixed within 24 hours and major breakdowns within a week.
The public will also be able to register queries and complaints on the Department of Infrastructure Development's website.