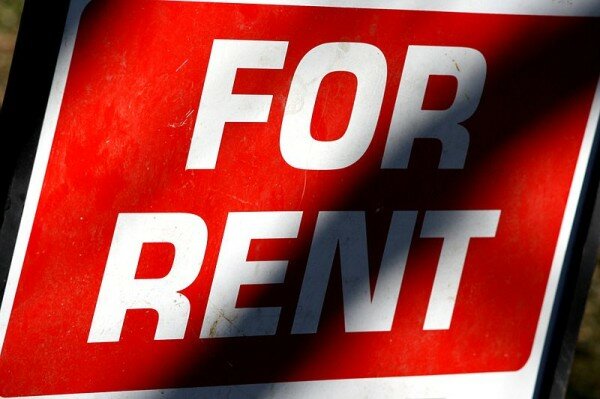 Safaricom is to begin facilitating the collection of rent in Kenya, following the launch of a payment service dubbed Lipa Kodi na M-Pesa.
Lipa Kodi na M-Pesa will cost customers KSh6 to pay rent to the value of of KSh5,000 (US$57), while a transaction fee of KSh220 (US$2.50) is charged for a payment of between KSh50,000 (US$572) and KSh70,000 (US$800).
According to Safaricom, the product will offer convenience and cost efficiency to tenants, landlords and housing agents by standing out as a "safe and reliable" mode to pay and collect rent.
Already Safaricom is in the process of recruiting landlords and real estate agents, with Betty Mwangi, Safaricom's general manager for financial services, terming the product as revolutionary for the real estate industry.
"Lipa Kodi is yet another solution from Safaricom that seeks to broaden the financial inclusion agenda through the use of the mobile phone. Lipa Kodi is expected to redefine the payment ecosystem for Kenyans and how they meet their rental obligations," Mwangi said.
Kenya's rental market is currently valued at over KSh17 billion (US$195 million) and accounts for a fifth of the total value of the real estate sector in the country.
The average rent according to the World Bank is KSh5,900 (US$67.50), for which Safaricom will charge KSh83 (US$1).
Although the specifics of how the product works are still not clear, 6.5 million Kenyans could now benefit from reduced trips to banks and real estate offices every month.
Safaricom is currently pursuing an aggressive market strategy that seeks to dominate Kenya's e-commerce from its famed and well established M-Pesa platform.
Apart from rent, the company is also working with businesses to have them paid with mobile money so as to eliminate the use of cash under the Lipa na Mpesa service.