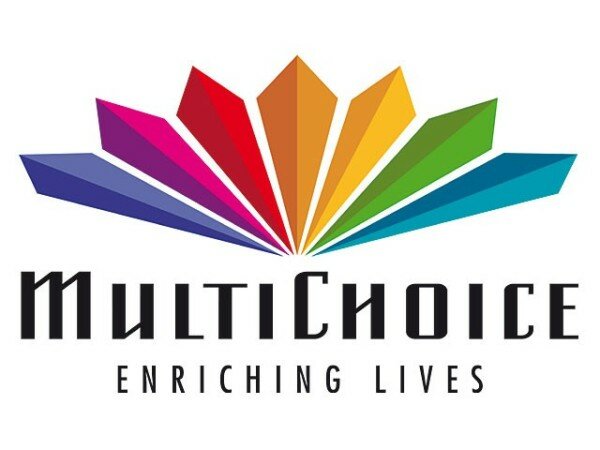 MultiChoice Kenya has unveiled a new KSh500 million (US$5.7 million) state of the art film studio in Nairobi, targeting local content production ahead of Kenya's digital migration in December.
The expansive grounds hold several studios fully equipped with the latest equipment in video, sound, lighting and editing.
Last year, the government gave a directive that at least 40 per cent of all content airing on television stations in the country must be produced locally.
In April, however, President Uhuru Kenyatta revised the threshold upwards to 60 per cent to create more job opportunities for the Kenyan youth in the arts and film industries.
The studio will host regional SuperSport and M-Net productions which MultiChoice Africa expects to help it cut operation costs while meeting the government's directive that broadcasters increase the time locally produced content airs on their outlets.
Auka Gicheo, SuperSport East Africa general manager, said: "The facility will enable us to produce more content and work with local film producers to generate more appealing programmes to our viewers."
According to SuperSport, the facility has been able to air Tusker Premier League in the past. It has also helped M-Net Africa reduce the time it takes to shoot a programme or television series.
The facility is going to help generate more productions and also help MultiChoice work with local producers to produce more appealing stuff for the viewers.
The launch was attended by ICT cabinet secretary Fred Matiangi, Sports Art and Culture cabinet secretary Hassan Wario and a host of other personalities from the entertainment and sporting circles.
Andre Venter, head of SuperSport in Africa, said: "East Africa has a great appetite for high-quality viewing and we intend delivering. We hope that this reaffirms our confidence in the region and its people."