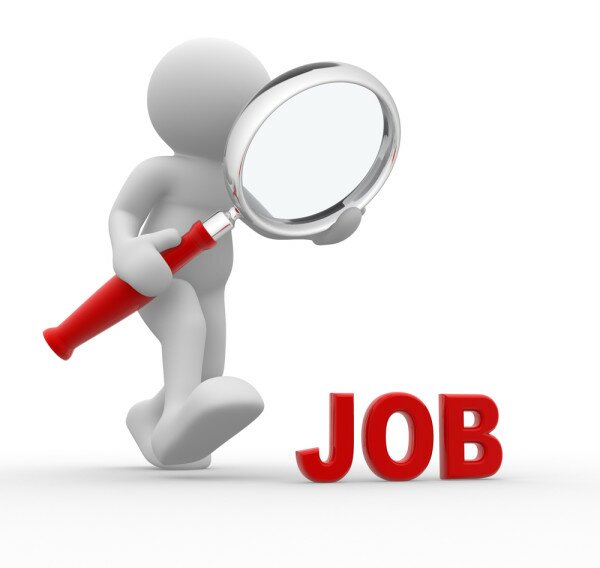 Tanzanian startup Jobstanzania has created a database with thousands of unemployed youth, designed to connect them to potential employers by notifying them of vacancies arising.
Jobstanzania, founded by Ally Msangi in 2009, has signed up over 50 companies to post job advertisements, although a majority of its jobs come from recruiting agencies and local newspapers.
Msangi said despite having no external funding the startup has managed to employ three members of staff who run the company's blogger platform, though lack of funds has restrained the organisation from creating a database platform.
The company to date has published almost 1,500 job adverts with the main medium of dispensation of alerts being email, with SMS alerts also in the pipeline.
"For now we only have email alerting for jobs, but we are looking forward to reaching into the mobile world with SMS alerting," Msangi told HumanIPO.
The startup has created an app on the Android platform, allowing more people to access the platform, with over 1,000 downloads to date.
Msangi says the startup is in need of major investment if it is to continue.
Currently Jobstanzania gets its revenue from selling advertising space, featuring job listings, CV writing and donations, but Msangi says these cannot meet the startup's needs.
Image courtesy of Shutterstock
"We haven't received any angel investors, and that is the reason why I joined into HumanIPO startup platform and registered my startup, so that I can invite investors to learn about my website and what I do," he said.
The start-up that is ranked 305,765 globally by StatsCrop.com with a estimated worth of US$10,202 and an advertising revenue of $13 a day.
StatsCrop puts the average page views at 3,520 daily.
With funding the startup says it can replicate the success of other similar small companies such as Brighter Monday, with the Tanzanian market still unexplored and the country having an unemployment rate of 10.7 per cent, according to the Tanzanian National Bureau of Statistics.