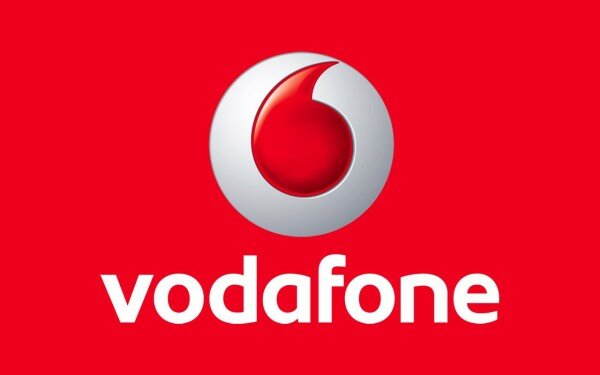 Vodafone could be set to begin spending its Verizon Wireless windfall with a US$9.4 billion acquisition bid for Morocco's Maroc Telecom.
HumanIPO reported last week Verizon Communications had bought Vodafone's 45 per cent stake in Verizon Wireless for around US$130 billion, with the United Kingdom-based telecommunications giant now appearing ready to begin spending those funds in other markets.
Etisalat is currently in talks with Vivendi to buy its 53 per cent stake in the North African operator for a reported US$5.54 billion, but it is not clear whether Vodafone's interest amounts to more than just Vivendi's stake.
The Financial Mail on Sunday is citing city sources that say Vodafone is examining a deal for Maroc Telecom, which has operations in Morocco, Gabon, Mali, Burkina Faso and Mauritania.
Etisalat has already seen off rival interest in the Vivendi stake from Qatari Ooredoo, KT Telecom and reported late interest from Orange.
The talks between Etisalat and Vivendi are expected to last until September 25.