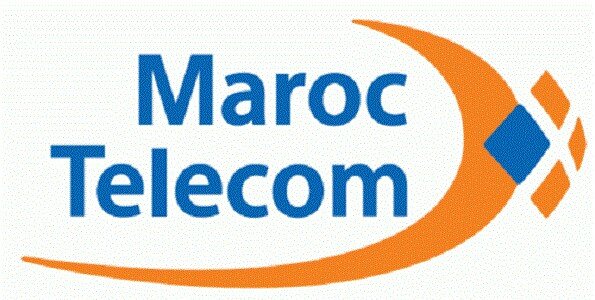 The sale of Vivendi's 53 per cent stake in Moroccan operator Maroc Telecom looks set to drag on until the end of September after Etisalat said they had entered exclusive talks.
Etisalat made their interest in the majority shareholding known in January and have already seen off rival bids from KT Telecom and Qatari Ooredoo. A reported late bid from Orange never materialised.
Reuters is reporting Etisalat has entered exclusive talks with Vivendi, which values the latter's stake at around US$5.54 billion.
The deal with Vivendi would be Etisalat's largest acquisition to date, but it said talks are expected to last until September 25.
The United Arab Emirates-based telecoms giant already has a strong presence in Egypt where is has a 27 per cent market share, as well as a growing network in Nigeria with more than 15 million subscribers.