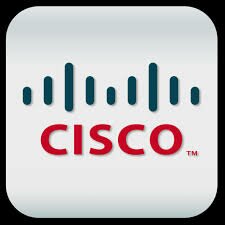 Cisco has appointed Sabrina Dar as its new general manager for East Africa, based out of Nairobi, Kenya.
Dar will report directly to David Meads, vice president for Cisco Africa, and oversee operations in Kenya, Tanzania, Uganda, Rwanda and Ethiopia.
"Cisco is committed to align with the national agendas for broadband acceleration by supporting both the public sector through this transformation and East African organizations to thrive in the new digital environment," Dar said.
"I am delighted to be leading this dynamic, innovative region and with our partners take our focus and investment to the next level."
Dar has worked in Cisco's emerging theatre partner organisation, and was also the marketing lead for Cisco's London 2012 Olympics sponsorship.
Sabrina Dar was shortlisted in the business category of the Asian Women of Achievement Awards 2011.