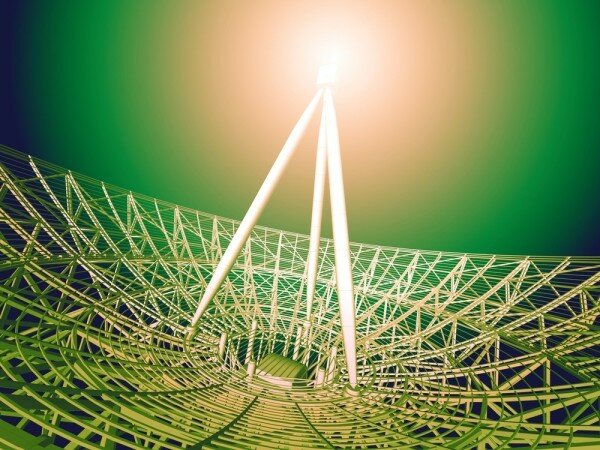 Comtech Telecommunication subsidiary Comtech EF Data has approved infrastructure equipment orders to support installations throughout the Africa and Asia-Pacific regions.
Global satellite service provider O3b Networks will support the installations of various O3b and O3bCell customers.
Accommodating internet service providers (ISPs) and telecommunication backhaul links, Comtech EF Data's advanced modulation and optimisation technologies will facilitate trunking, satellite mobile backhaul and premium enterprises.
Satellite links will be upgraded through the use of FX Series traffic shaping and wide area network (WAN) optimisation functionality, as well as the integration of network platform NetVue.
O3b also ordered Advanced Very Small Aperture Terminal (VSAT) Solutions, which will take care of managed satellite communication.