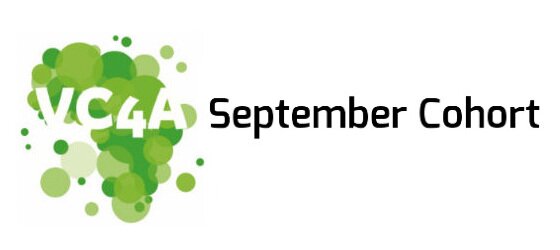 Investment community VC4Africa has selected ten entrepreneurs from across Africa for its September Cohort, to benefit from three months of business development support and introductions to its investor network.
The selected candidates run established small businesses spanning Nigeria, South Africa, Kenya, Ghana, Cameroon and Rwanda, and join the VC4Africa programme to benefit from expert assistance with honing business plans, building traction, growing a strong team, fundraising, pitching and deal closing.
The September Cohort comprises the Able Wireless Company, FastCashier, Kiro'o Games, LPM/L'Espace, Mellowcabs, MMABON', Mobile Charging Kiosk, My eCampus, Rethink Education, and Save & Buy.
The candidates were selected by a panel of judges formed of Victor Asemota of Afrinnovator, Lot Carlier of African Media Ventures Fund, Ory Okolloh of the Omidyar Network, Sean Smith of Invested Development, and Samuel Ssenyimba of LGT Venture Philanthropy.
"We saw some promising opportunities, that with the right support and mentoring, will be able to refine their business model and better highlight their unique selling point," said selection committee member Samuel Ssenyimba.
"There is potential to attract some key early stage funders," he added.
All of the ten chosen teams hope to raise up to US$1 million in funding; with potential investors invited to register online to gain access to further details and documentation of the companies in the September Cohort.
The ten teams will nominate the top venture from amongst themselves at the end of the three month programme.