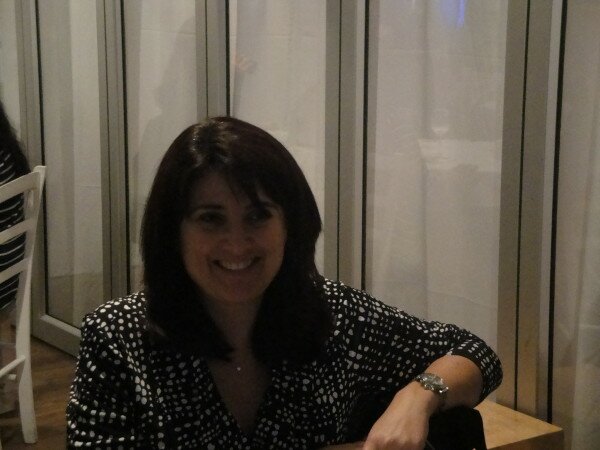 Dawn Rowlands, chief executive officer (CEO) at Aegis Media.
South Africa is lagging behind African countries such as Nigeria when it comes to the use of technology in advertising, necessitating educational integration of ICT in schools.
Dawn Rowlands, chief executive officer (CEO) at Aegis Media, spoke to HumanIPO about the influence of technology on the continent's advertising market.
Explaining her experience of the African market, Rowlands said in West Africa there is amazing growth, especially in Nigeria.
She explained advertising is occupying a massive space and content access has reached never seen before levels.
The emphasis lies on access to content rather than access to devices.
"Even in Nigeria where there is a huge population, the computer access is developing in rural areas," she said.
She mentioned a case study where devices were dropped in an African rural community.
When the sponsors returned, they found children in the community were not only working with the devices but had also figured out the operating code.
She feels in order for progress to occur in South Africa, a passion for technology has to be developed at school level.
Rowlands said: "South Africa is very behind the African market."
This can be blamed on the level of connectivity, which needs to continue growing nationally.
Rowlands feel ICT should be more integrated into the South African school curriculum.
With regards to social media engagement on advertising, Rowlands feels there is a "huge misunderstanding".
Most brand engagement happens between consumers, rather than between the marketers and consumers as recommendations are more trusted between peers than from advertisers.
With regards to increasing the standard in the advertising industry in general, she said: "People don't understand the creative process."
She advised: "Keep pushing for innovation."
Rowlands believes South Africa has a very competent profile in terms of the global industry, especially when it comes to the entrepreneurial edge with a country where there are different cultures.