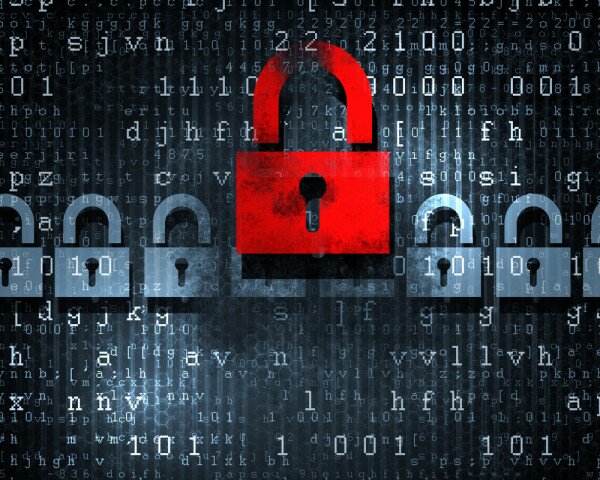 Workshop panelists at the African Internet Governance Forum (AFIGF) discussed cyber security when the Nairobi conference kicked off today.
Information and technology stakeholders discussed in groups how policy on cyber security can be implemented and how cybercrime can be combated on the continent.
Mary Uduma, President of the Nigeria Internet Registration Association, said: "Connectivity has significantly improved in the recent times in many African countries and the rate of online criminal activity has gone up, leading to better awareness among internet users. However Africa lacks experts on cyber security.
"We as Africans should make our respective governments establish and train experts who are specialised in tackling cybercrime."
The panelists argued that strategies should be adopted by government that will introduce cyber security curriculum in schools.
"Teachers in schools should be the first to have received the training in their training institutes in which it will create ICT awareness within the education sector," said Palesa Legoze, director of cybersecurity at South Africa's Department of Communications.
"That should be the best place for governments to start if the ICT sector is to be accepted wholly in Africa."
The stakeholders added that the key to making internet governance a success at both the sub-regional and regional levels is dependent on the takeup and active participation at the national level.
"To this end, national forums on the management of internet resources and critical infrastructure are encouraged in countries," Legoze added.
The stakeholders also said training of law enforcers in Africa is paramount in dealing with cyber crime in Africa.
They argued the attitude among law enforcers has contributed to the growth of related crime, mainly when reported cases are not taken as seriously as they ought to be.
The panel concluded that harmonisation of legislation and standards in the region is key to address cross border cyber crime and security.
Image courtesy of Shutterstock.