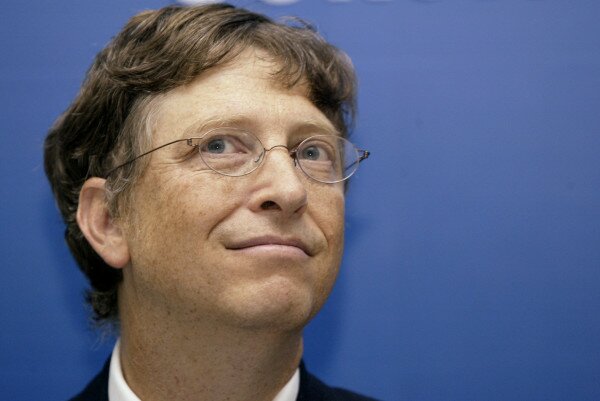 Bill Gates has said the decision to force users to press 'control-alt-delete' to log on was an error brought about by the engineer who worked on the original IBM PC.
"It was a mistake," said the Microsoft co-founder. "We could have had a single button, but the guy who did the IBM keyboard design (David Bradley) didn't wanna give us our single button."
In a Harvard fundraising interview, Gates said the combination was originally designed to stop the faking of the login prompt and keep passwords secure.
He said it was possible to have a single button, admitting the inconvenience to users.
Following Bradley's design, the computer has remained the combination to access the task manager and to lock Windows machines although Windows 8 allows for other combinations.
This is not the first time Gates has admitted the software giant has made mistakes.
"I regret there was a period in the early 2000s when we were so focused on what we had to do around Windows [Vista] that we weren't able to redeploy talent to the new device called the phone," he admitted at a Microsoft analysts meeting recently.
Image courtesy of Shutterstock