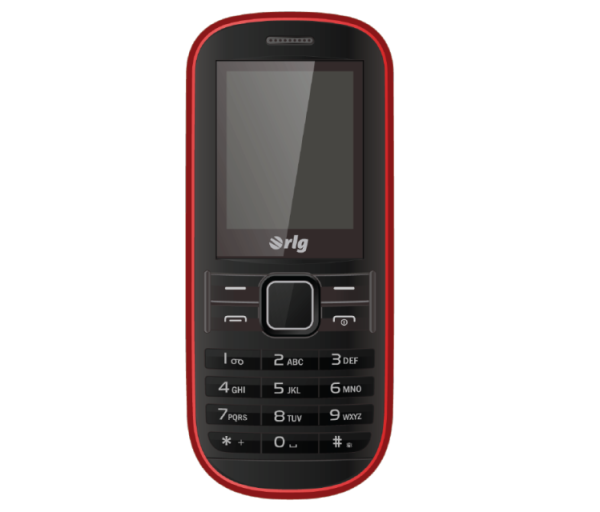 Rlg Communications' R8 mobile phone.
Roland Agambire, chairman of Rlg Communications, has revealed the company's US$10 million phone manufacturing plant in Osun State, Nigeria, will begin initial phone manufacturing next month, while full manufacturing would get underway in November.
The Rlg phone manufacturing plant, he said, is one of the biggest plants in Nigeria, and is a signal of the Ghanaian company's ambition to become a mobile manufacturing heavyweight, not only in Ghana, but across the continent.
"We are putting up one of the biggest assembling plant in Nigeria, precisely in Osun State. We have our Nigerian head office in Lagos, but we are building an assembling plant in Osun State, from where we will be able to produce and sell all RLG products in Nigeria," Agambire said.
He encouraged Africans to support, promote and believe in the African brand in order to create more jobs for the continent, and provide devices at lower cost.
"We should believe in our own, allow our own to learn from their mistakes, and this will go a long way in changing the mindset of our people," Agambire said.
"From our mistakes, we will learn more and become better manufacturers in the future.
"We are supposed to be richer than any other country in the world, but we have allowed ourselves to be poor because of our own mindsets. We have made ourselves a cash society, whereby we must save money for everything we want to buy, unlike developed countries that get what they want first, through credit facilities and then pay later."