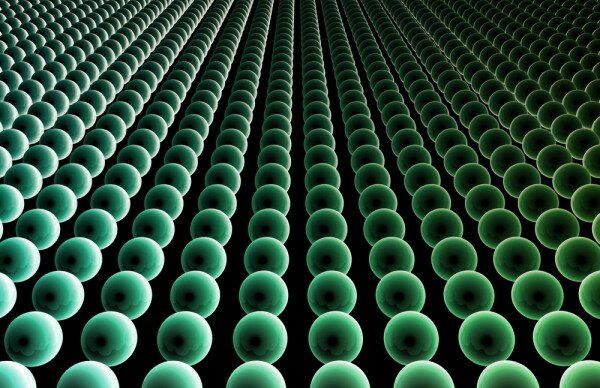 Bjorn Flormann, chief executive of wholesale business at Cell C, has said partnering with companies such as Virgin and Red Bull to create mobile virtual network operators (MVNOs) in South Africa is part of its bid to take subscribers from MTN and Vodacom.
Speaking at the MVNOs Industry Summit Africa 2013 in Cape Town this morning, Flormann said by partnering with MVNOs Cell C can reduce its marketing and sales expenditure substantially while gaining access to new customer bases.
"If you look at the kind of companies that launch MVNOs around the world, they are huge brands such as Virgin, Red Bull, Carrefour, Tesco and MTV," said Flormann.
"By taking on the customer relations and sales side of a mobile network, the MVNO has the chance to put new offers in front of their loyal customers who know the brand from their core business."
"For an MVNO it is all about mobilising existing assets. They know about their customers and understand them better than us."
Cell C, South Africa's third biggest network operator, has been on a drive to gain more subscribers since it was founded in 2001.
Flormann said MVNOs only really come into play and are effective once a mobile market is saturated, which South Africa is with 100 per cent mobile penetration.
"That (market saturation) is what is happening in South Africa and it is all about getting subscribers from your competitor," he said.
There are traditionally three business models for MVNOs. The first is a full MVNO, which Virgin Mobile is on the Cell C network, where the latter just supplies "the SMS, the minutes and the megabytes" and the MVNO looks after everything else, from sales and marketing to distribution and billing.
At the opposite end there is "MVNO ultra light", which Flormann said is how Tesco operates its MVNO in the United Kingdom (UK), where "they only want to get involved in the sales and marketing aspecting".
Somewhere in the middle is "MVNO light", which will see a more even split between the mobile network operator (MNO) and the MVNO.
Image courtesy of Shutterstock.