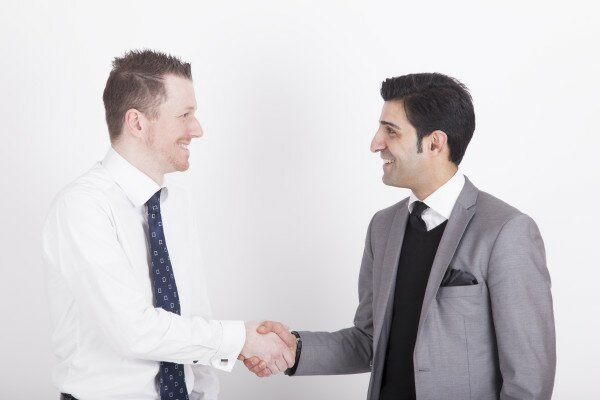 Computer and software company IBM feels South African startups require more than investment, with ongoing mentorship and support key elements to success.
Clayton Booysen, intervocative software (ISV) and developer relations lead at IBM South Africa, said while funding is an essential part of startup growth, other factors such as business skill development often lack in local tech startups.
"New companies often need business-focused guidance and mentorship. They need doors opened for them," he said.
HumanIPO reported earlier this month on IBM's Smart Camp for tech startups in South Africa.
Booysen has been involved in the IBM Smart Camp for more than two years, saying mentorship was the most valuable aspect of the programme.
According to Mauricio Sucasas, director of ISV and developer relations growth market unit for IBM, the company's investment fund of US$150 million and Global Entrepreneur Programme offers an original and supporting approach to assist innovative startups.
"We understand their technologies and help them assess their market strategies and access new markets," he said.
IBM support includes coaching, feedback, resources and building credibility as part of interactive pitching sessions offered by IBM, helping startups to realise their weaknesses.
"This programme is mutually beneficial. It not only gives startups valuable support and mentorship, but it also gives IBM access to innovative new solutions and approaches, which may present future partnership or acquisition potential," Sucasas said.
Booysen added: "These innovations emerging from the Global Entrepreneurship Program and our Smart Camps may revolve around the actual technology, or may simply be an innovative new business model that addresses a market need."
He mentioned Kenyan MoDe, the winner of this year's Smart Camp series as an example of a successful IBM-assisted startup.
Image courtesy of Shutterstock.