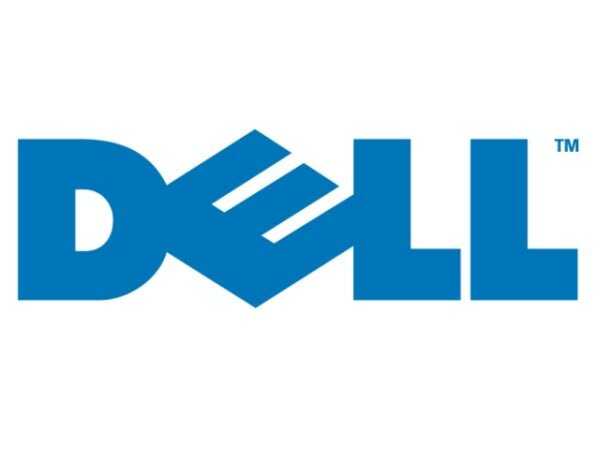 Dell has unveiled three new XPS laptops, the two-in-one XPS 11, an all new XPS 13 and XPS 15, which will feature upgraded screens and Intel Haswell processors of up to core i7.
The XPS 11 features an 11.6-inch touchscreen display and a sharp HD resolution of 2,560×1,440. It weighs 2.5 pounds and is slim at 0.6 inches.
The two-in-one laptop sports a design that allows the user to fold the screen back about 270 degrees to use it as a tablet and about 200 degrees to place it in a downward facing position.
In addition, XPS 11's keyboard features keys that are flat and touch-sensitive so they do not they depress when pressed during typing.
The XPS 15 has been upgraded with a 15.6 inch Quad HD+3200×1800 touch display with an option of either core i5 or i7 Haswell chips.
It also comes with a hard drive space of up to 1TB along with a 32GB SSD to enhance it and a thin design of 0.7 inches.
The XPS 13 has also been upgraded to incorporate faster processors and feature a full HD 1920×1080 touch screen display.
It also comes with a longer battery life of up to 10 hours.
Dell prides itself with the XPS 11 saying it is the thinnest and most compact two-in-one in the world. The XPS 11 will start pricing at US$999.
The XPS 15 will retail at US$1,499, while the XPS 13 will retail at US$999, the same for XPS 11.