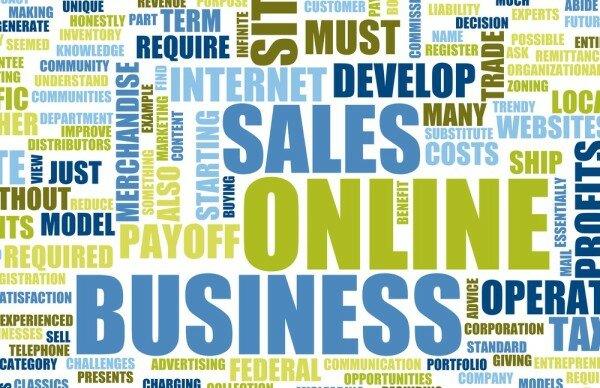 Rocket Internet has begun its global rollout of the Lamudi real estate platform, with operations in 12 African, Asian and Latin American countries beginning today (Tuesday).
In Africa, Lamudi has gone live in Kenya, Morocco, Nigeria, Algeria, Tunisia and Uganda.
Lamudi is an emerging market real estate classifieds player and will be adding more locations in the coming months.
The internet platform had previously launched several real estate services in various markets under different brand names, but has now decided to continue its global rollout with the Lamudi brand name.
Erwin Sikma, chief executive of Lamudi Asia said: "The amount of traffic on our websites increased extremely fast which has allowed us to already sign many of the big real estate developers and agents in each of our countries and have since received positive feedback."
He said with the support and knowledge of Rocket Internet he believes Lamudi will grow quickly.
The website enables customers to easily find or sell their house, commercial property or land online and offers property providers and agents a trusted online presence through a personalised webpage.