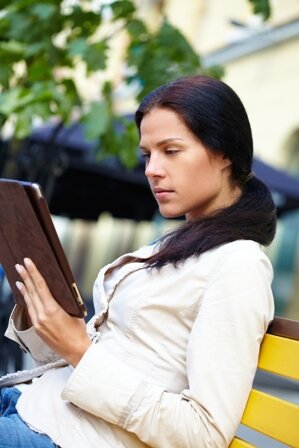 South African digital publication recognition event the Bookmarks Awards has released a tablet app to update users on news.
HumanIPO reported last month on the Bookmarks judges being revealed.
Developed by sponsor Automated Publishing Services (APS) and The Jupiter Drawing Room, the app is available on both Android and iOS platform for tablets.
Users can access information about the event, sponsors and categories and other news, as well as follow the live Twitter feed via the new release.
The app also allows users to book tickets for the workshops and awards.
Apps are downloadable from iTunes or Google Play store.
The Bookmark Awards will take place on November 14 at the Artscape theatre in Cape Town.
Image courtesy of Shutterstock.