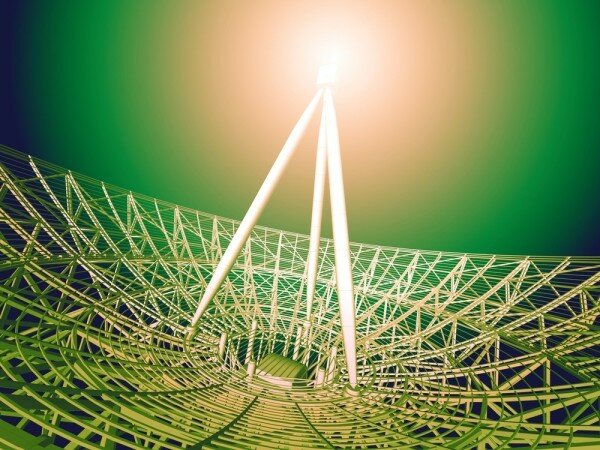 GOtv has announced it is offering its subscribers in Nigeria the opportunity to exchange their stub antenna for an external GOtenna for free, to give customers an improved overall viewing experience.
Elizabeth Amkpa, GOtv general manager, said the exchange would give subscribers better reception.
"The outdoor antenna gives GOtv subscribers better reception and this means an improved and stronger signal strength, uninterrupted viewing with excellent picture and sound quality and no interference from mobile phones, electronics or passing cars," she said.
The company however said the free exchange is only for subscribers that purchased their GOtv decoders before December 1, 2012, and is ongoing in MultiChoice branches and dealer outlets in Ibadan, Lagos and Port Harcourt.
GOtv said it is promoting the offer with a door-to-door exercise in the three cities to ensure that its subscribers benefit from the service.
"Dedicated door-to-door teams in Ibadan, Port Harcourt and Lagos are going to the homes of GOtv subscribers to swop-out stub antennas for the GOtenna. In addition, the teams are educating GOtv subscribers on alternative payment options, troubleshooting of decoders and other offerings aimed at boosting customer experience," it said.
To be qualified, the company said subscribers must renew their subscription for a period of one month.